When video becomes available, we will post it. This is a developing story.
A funnel cloud/possible Tornado1 has been captured on camera west of Des Arc, Arkansas – see in the photo below.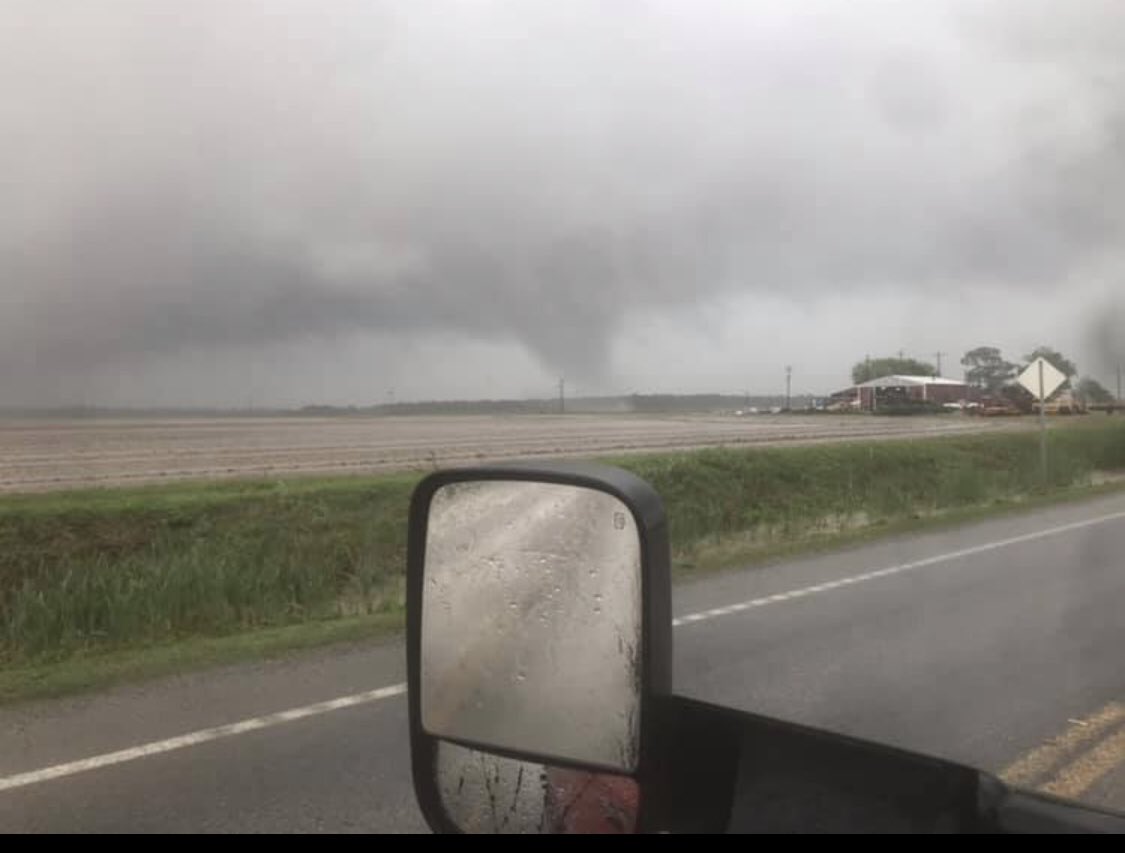 The photo was captured by a friend of Doug Estes today. Estes posted the photo on his official Twitter account.
1: We will wait for the National Weather Service to confirm.
UPDATE: Video of this "Tornado" has now emerged social media – watch in the footage below.
RELATED ARTICLES