No damage has been reported! A short-lived Tornado has been captured on camera near Howell, Kansas – watch in the video below.
The video was captured by Jola Rickie Miller on the day the Tornado struck – yesterday, 5th May. However, KSN's Tiffany Lane posted the video on her official Facebook account.
Find two photos of the above mentioned Tornado below – these shots were captured by Kylene Scott.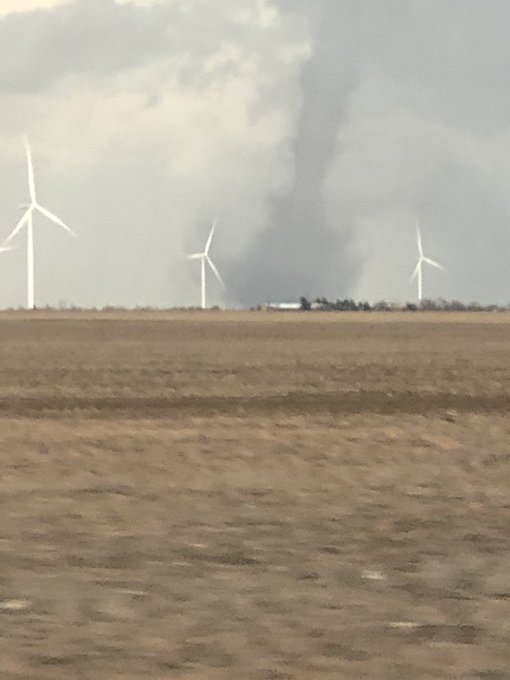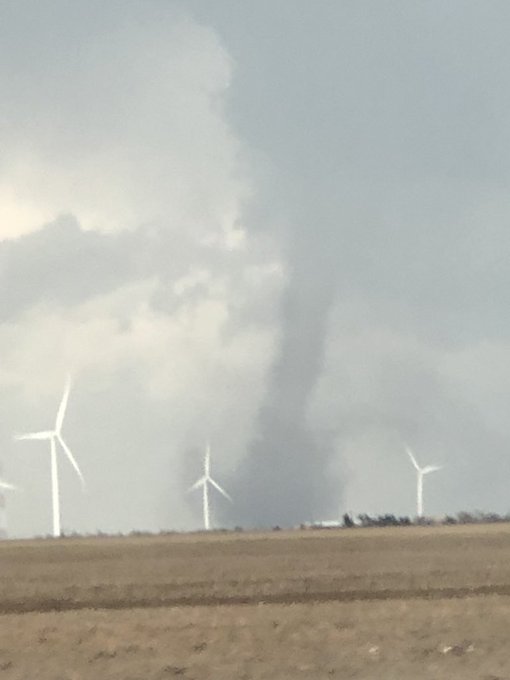 RELATED ARTICLES