Should more photos/videos emerge of this Tornado, we will post them.
Nice little rope nader! A Tornado has been captured on camera in Eagle Lake, Texas – watch in the video below.
The video was captured by Mike Norman today. He posted the video on his official Twitter account around thirty minutes ago. Find a photo of the above-mentioned Tornado below.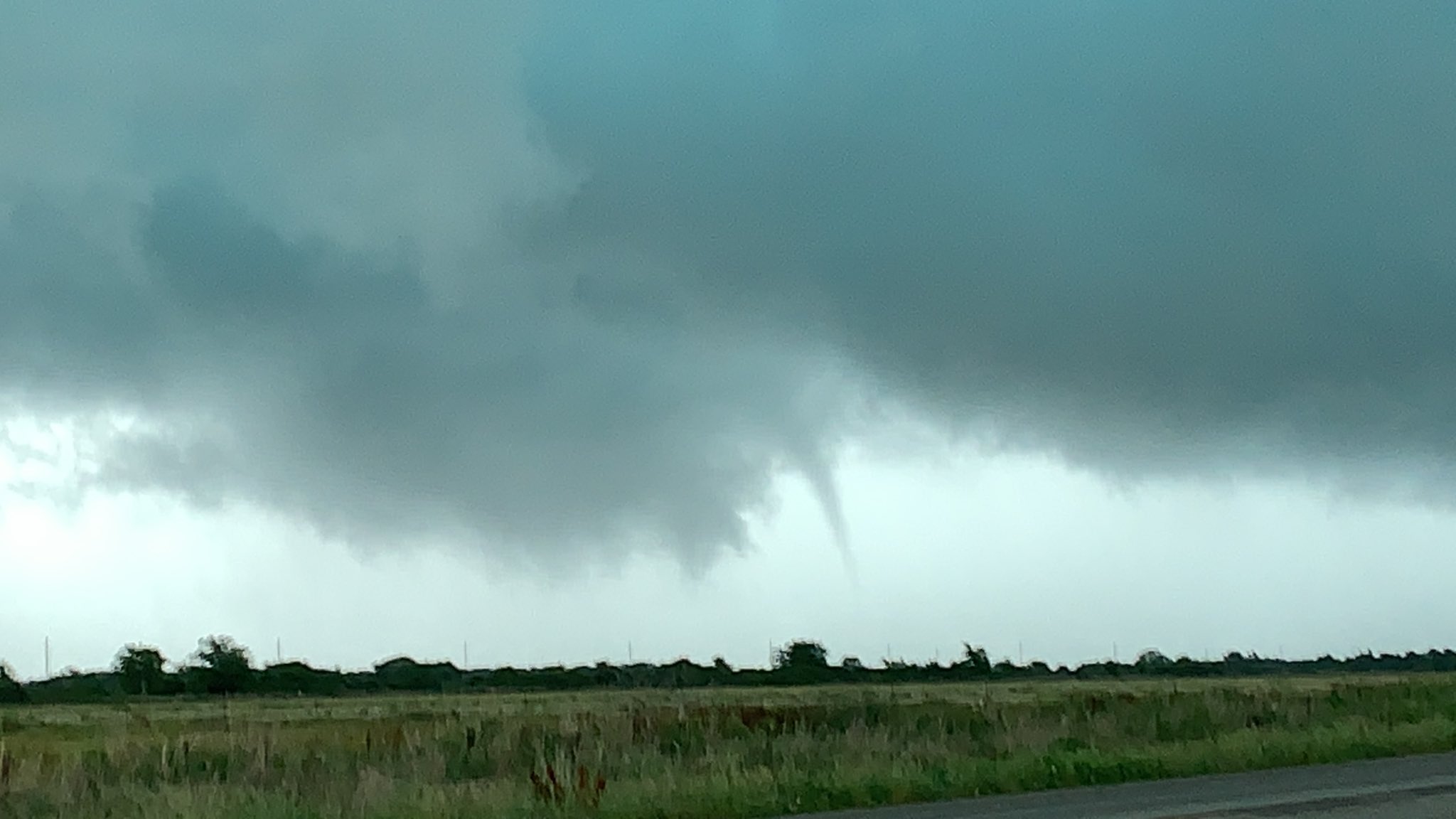 RELATED ARTICLES