When video emerges of this Tornado, we will post it.
WOW! A large multivortex Tornado has been captured on camera in Swisher County, Texas – Kress/Tulia to be precise – see in the photo below.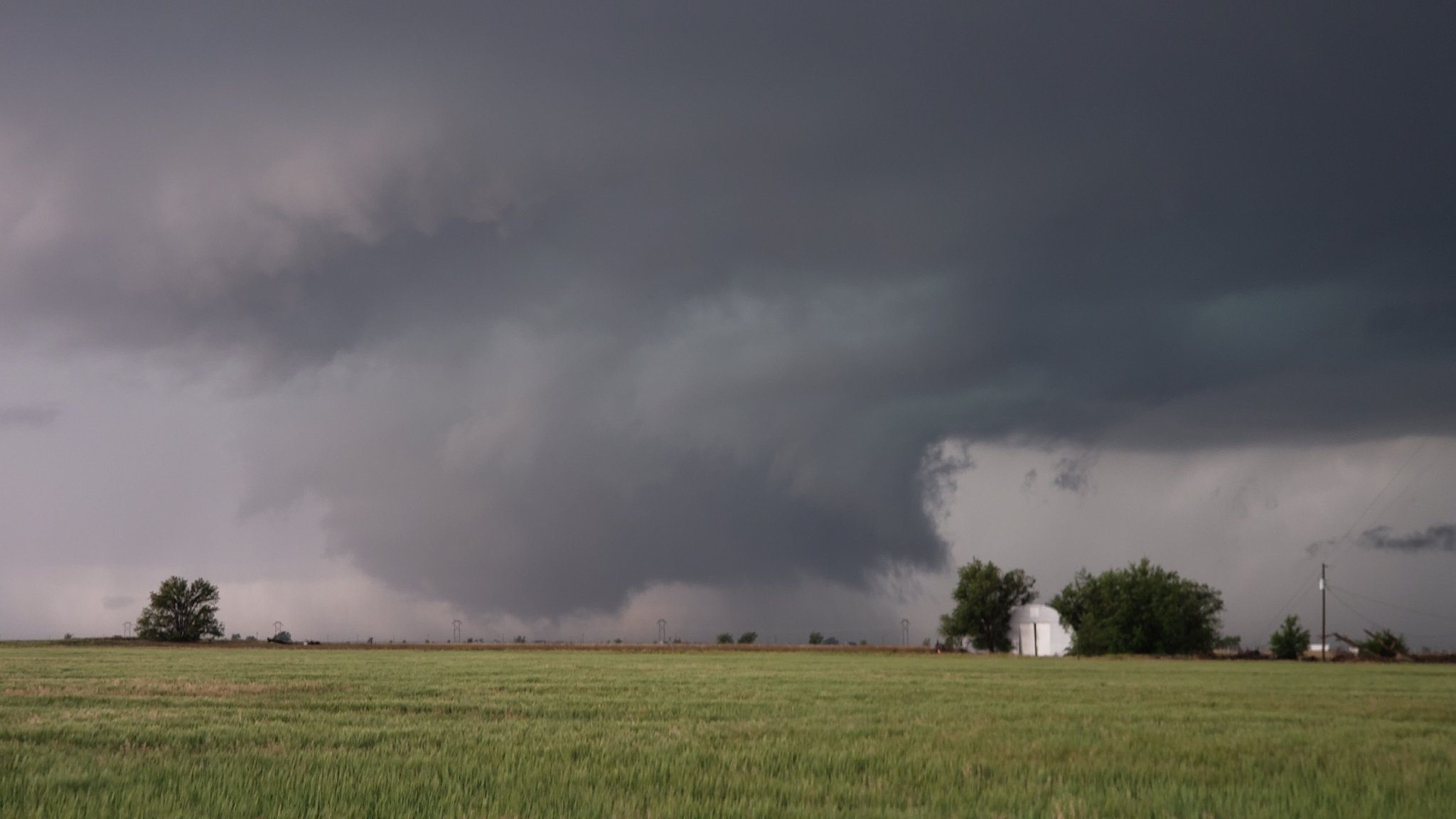 The photo was captured by Mike Umscheid. Umscheid posted the photo on his official Twitter account. Find more photos of the above mentioned Tornado below.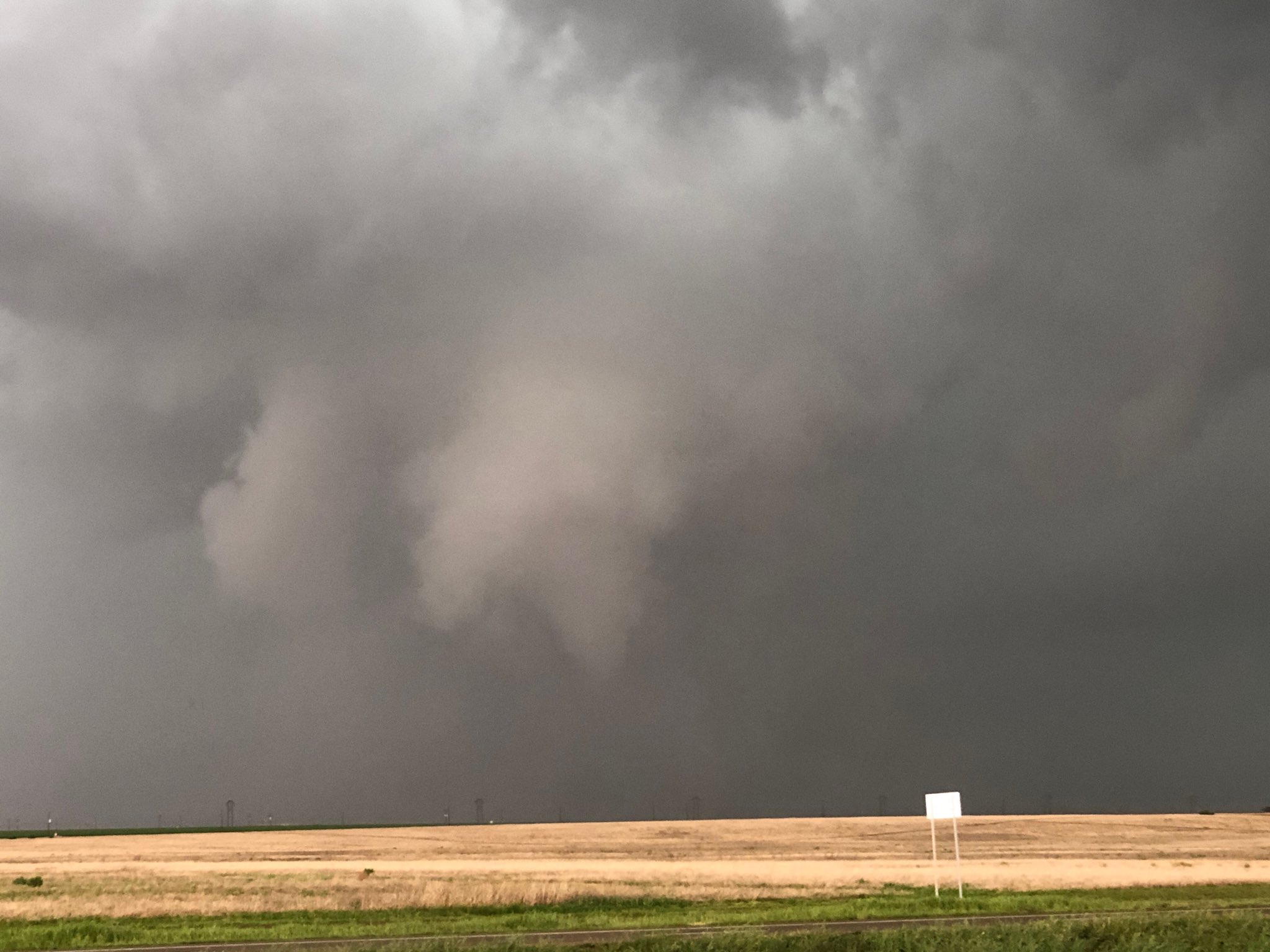 RELATED ARTICLES