When/if video emerges of this funnel, we will post it.
That's one attractive funnel! A funnel cloud has been captured on camera in Wheeler County, Texas – just west of Shamrock to be precise – see in the photo below.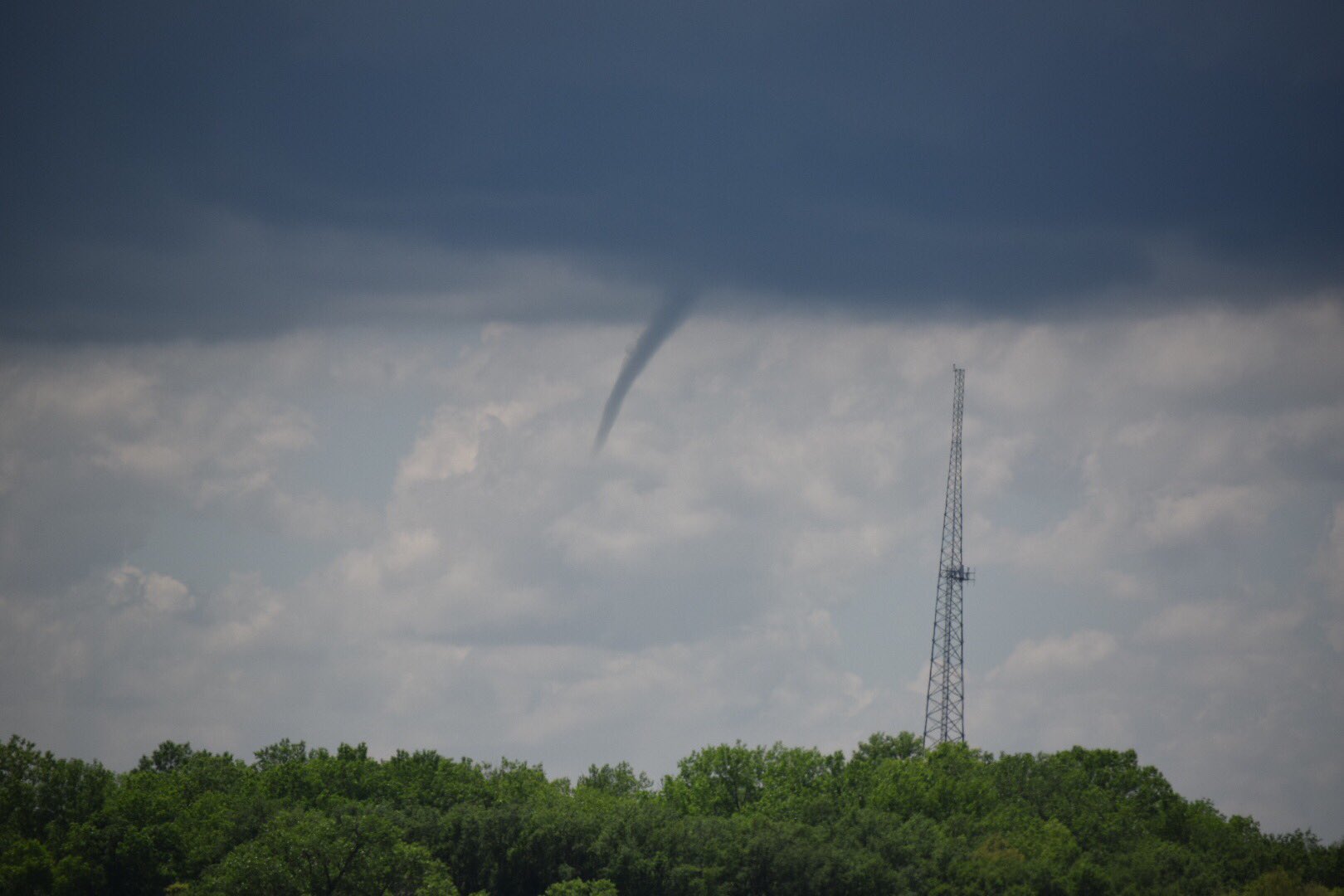 The photo was captured by Chad Casey today. Casey posted the photo on his official Twitter account almost an hour ago.
Find more of our articles on funnel clouds here.