Once video becomes available, we will post it.
A strong Tornado has been captured on camera in Wichita County, Texas – north of Wichita Falls to be precise – see in the photo below.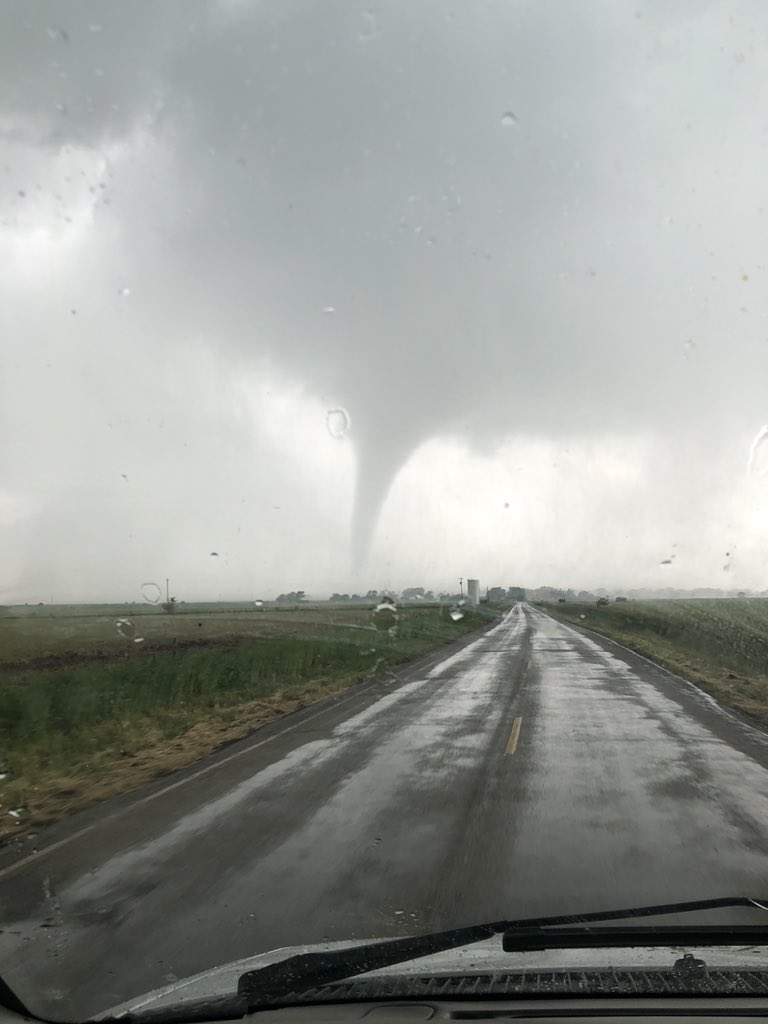 The photo was captured by Blake Brown today. Brown posted the photo on his official Twitter account. We hope to see some video of this nader!
Find another photo of the above mentioned Tornado below.
UPDATE: The below photos were captured by Russ D. Contreras. Contreras posted the photos on his official Facebook account.