A Tornado has been captured on camera northwest of Morganfield, Kentucky – see in the photos below.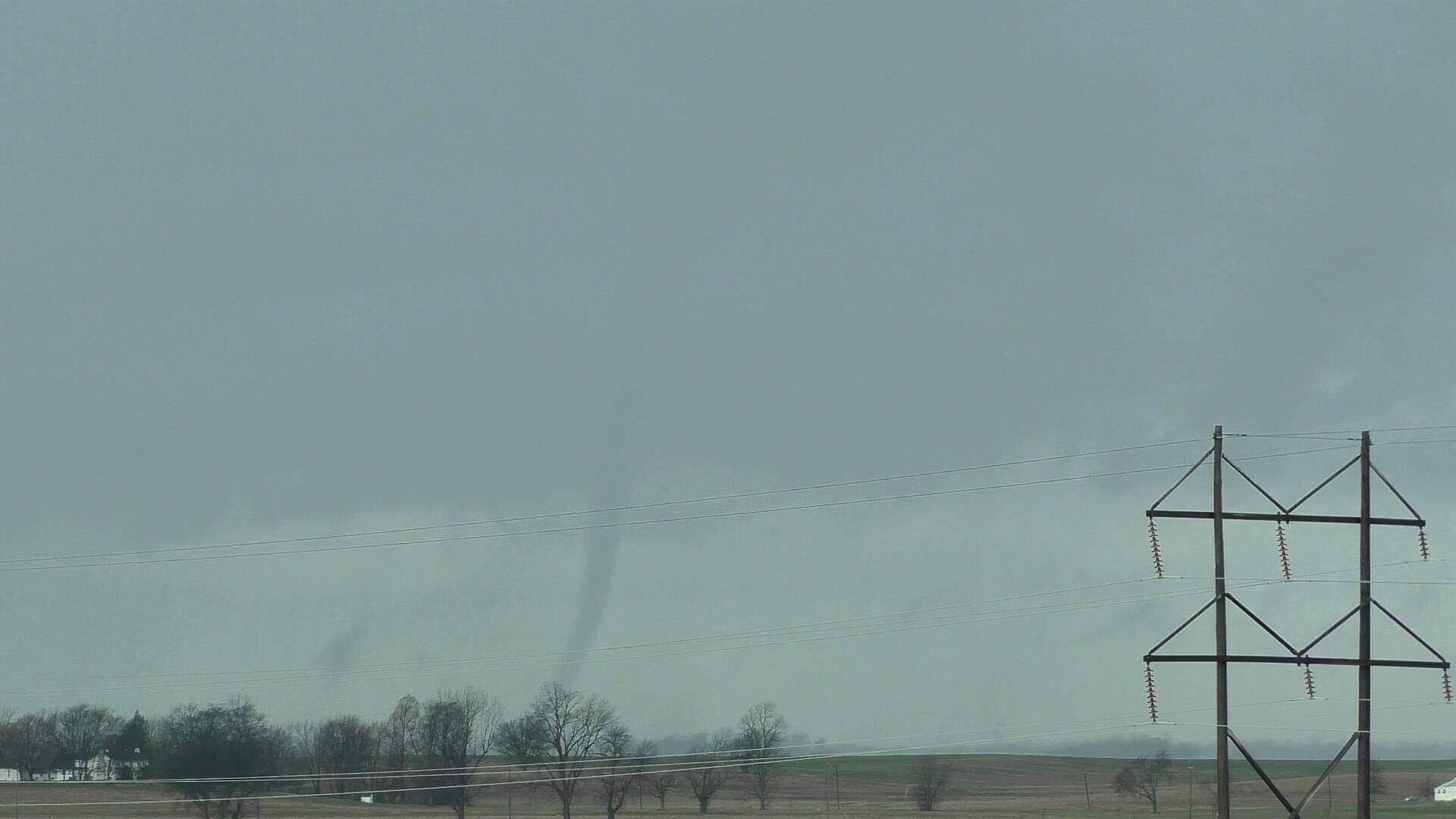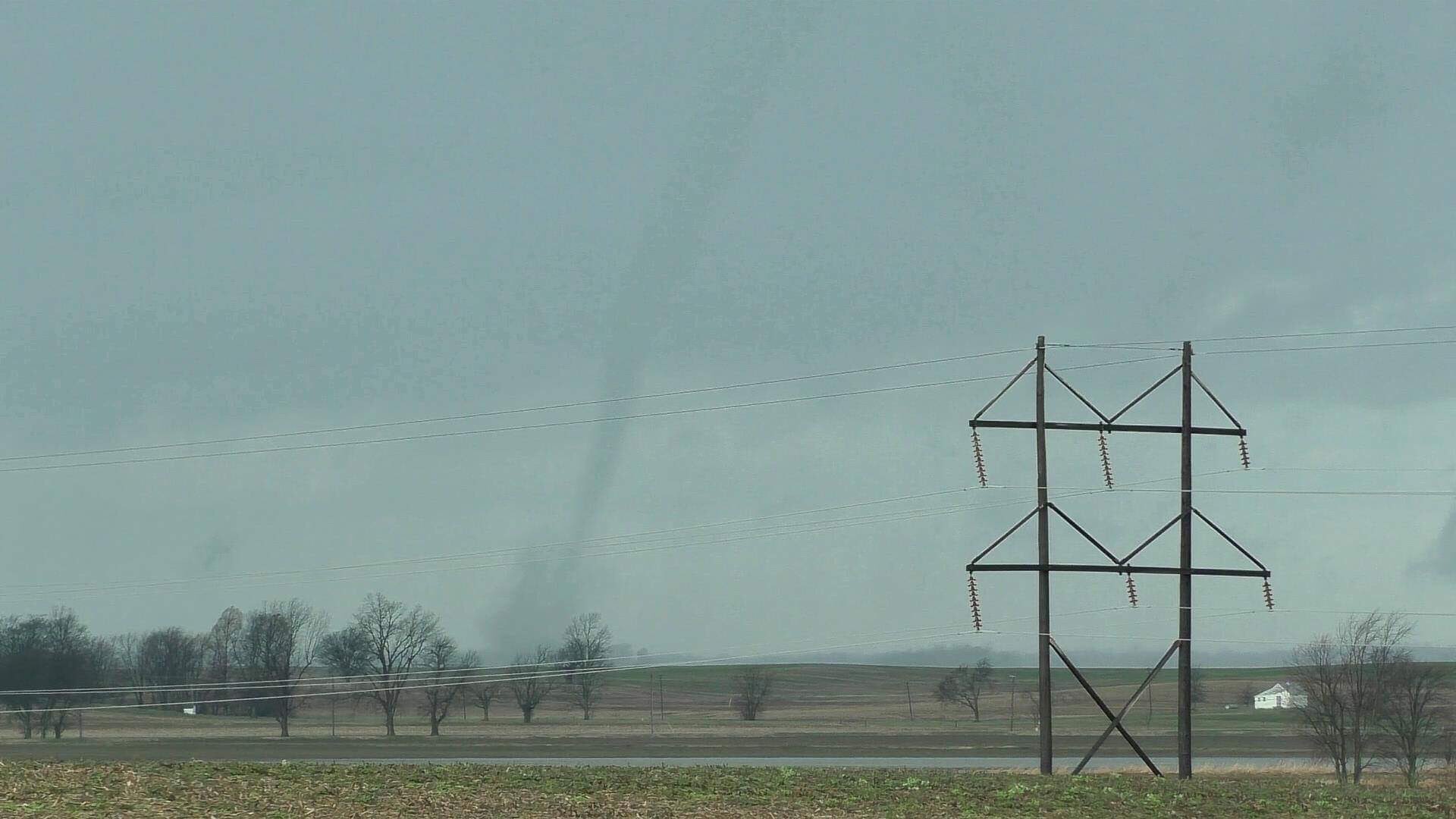 The photos (screen grabs) were captured by Chris Conley posted three hours ago today. Conley posted the photos on his Twitter account.
Once video of this Tornado becomes available, we will post it.
RELATED ARTICLES