Once video becomes available, we will post it. Turning out to be a Tornadic day!
A Tornado has been captured on camera in Okmulgee County, Oklahoma – noreth of Okmulgee to be precise – see in the photo below.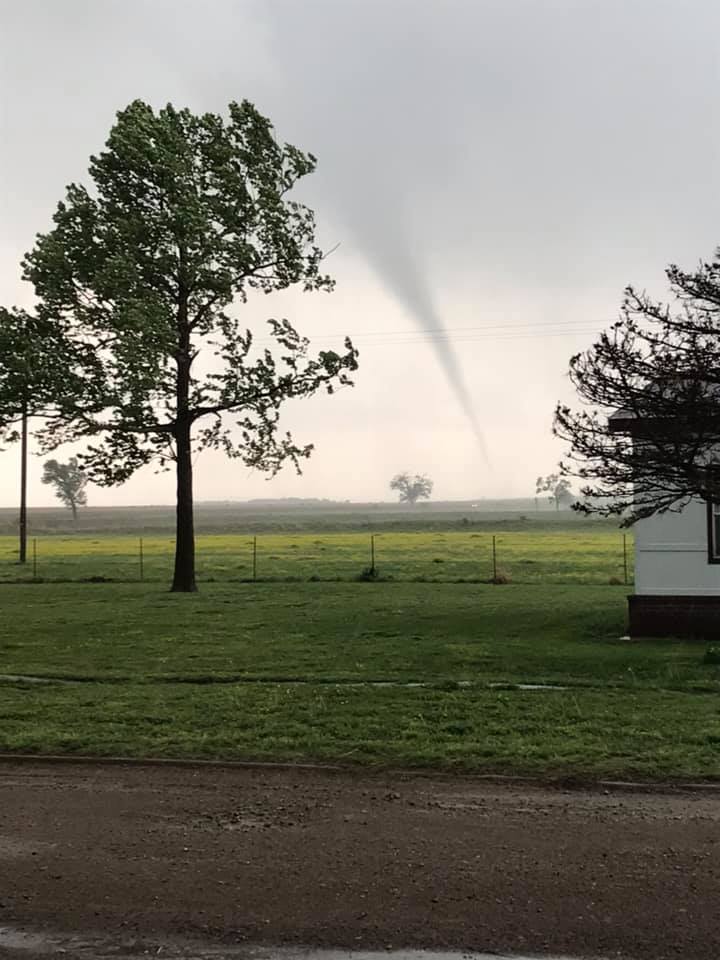 The photo was captured by News On 6 viewer Jeremy Boone today. However, News On 6 meteorologist posted the photo on his official Twitter account.
UPDATE: A video of the Tornado has now emerged online. Watch the brilliant footage below.
RELATED ARTICLES