It's a bloody beauty! A Tornado has been captured on camera southwest of McCook, Nebraska – see in the photo below.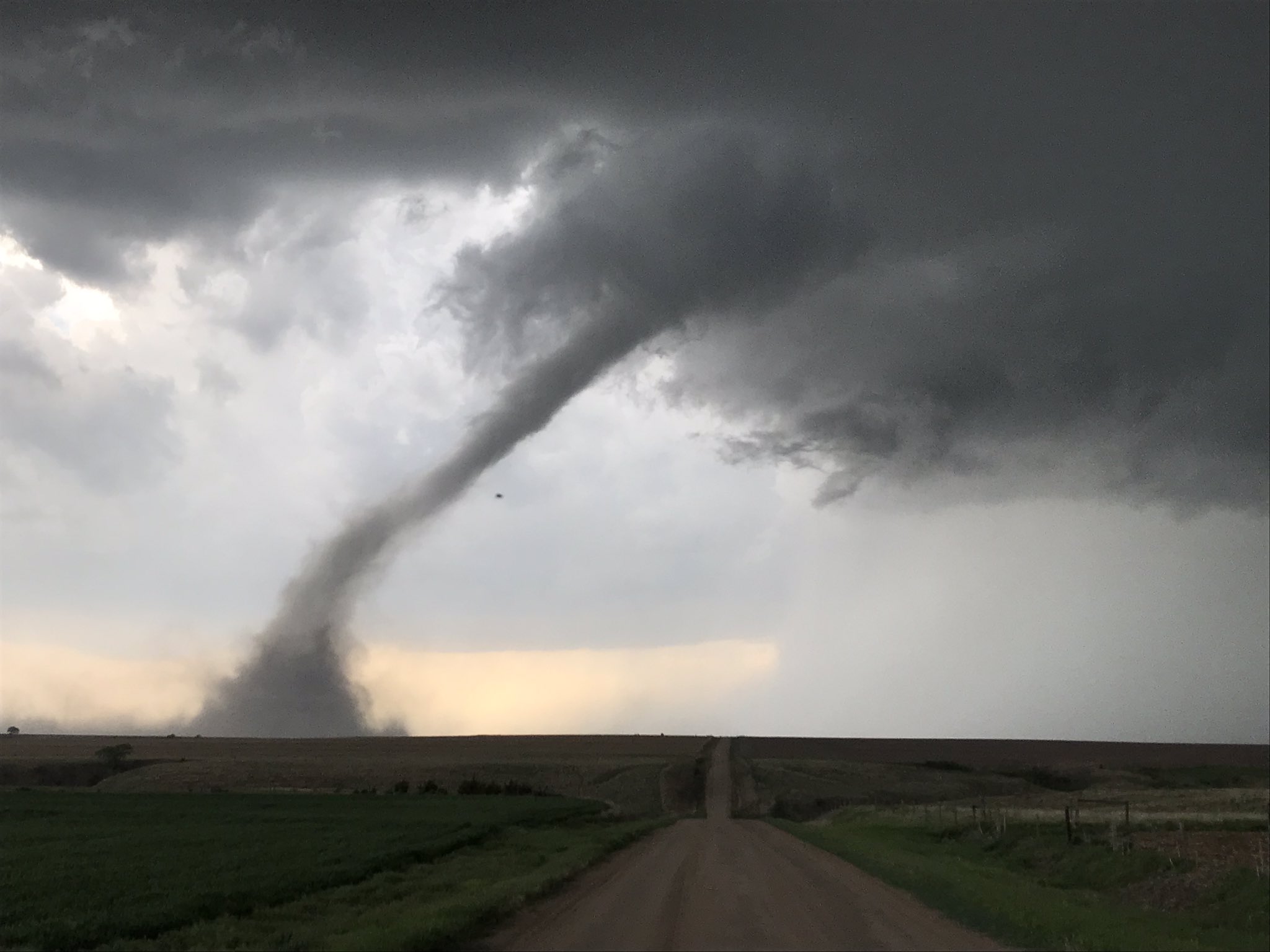 The photo was captured by John Sirlin today. Sirlin posted the photo on his official Twitter account minutes ago. Find more photos/video of this Tornado below.
Here's one more from Sirlin…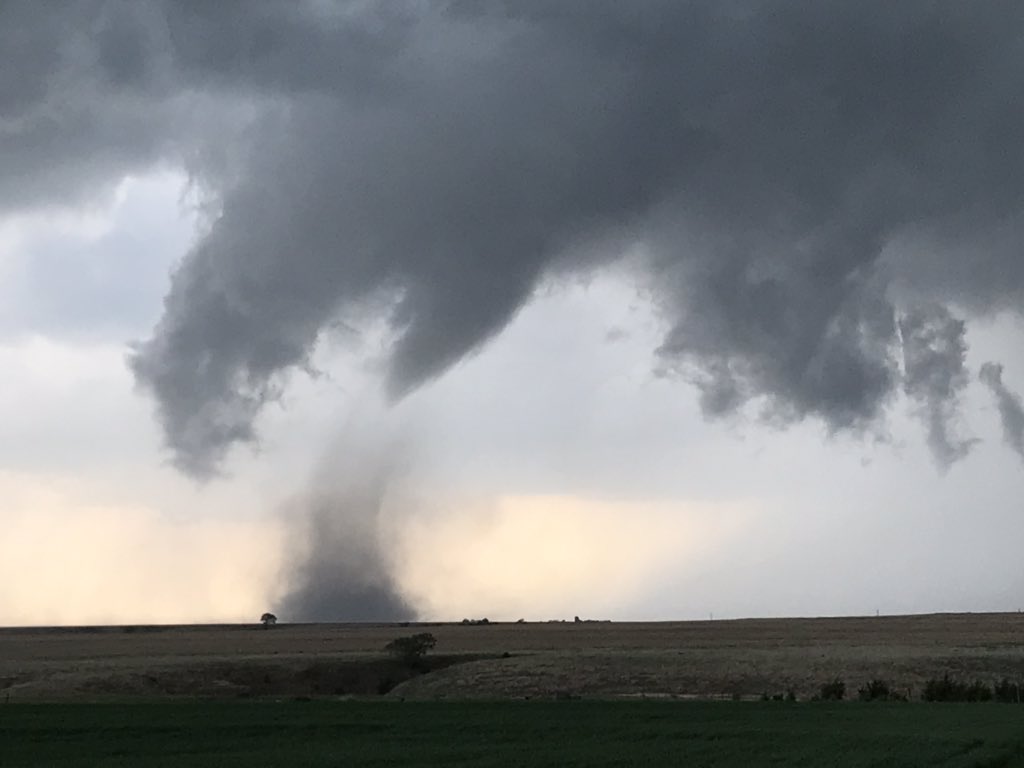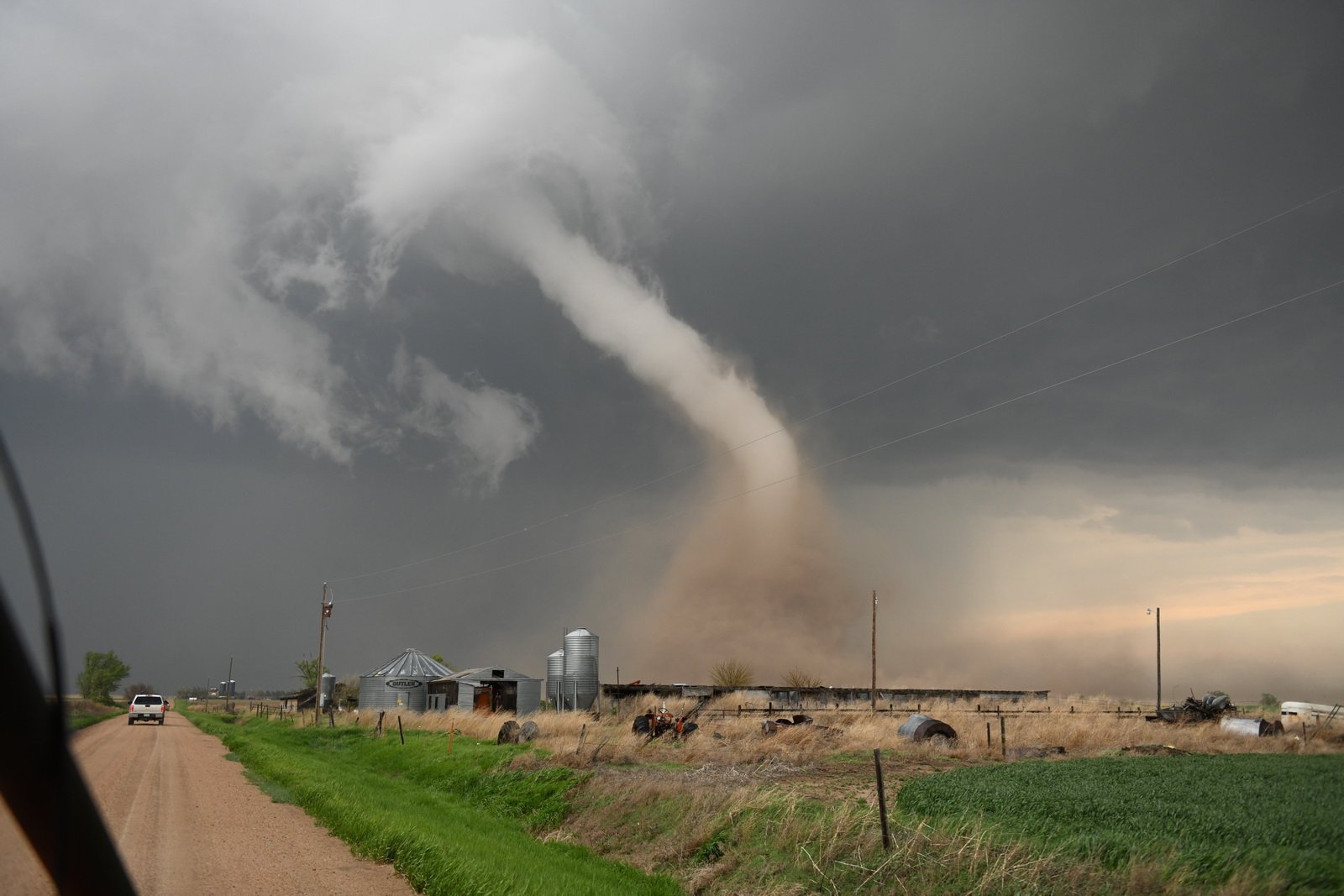 UPDATE: Whilst this was a photogenic Tornado, it's suffice to suggest it was a destructive one. Photos of damage caused by this Tornado has started to emerge online.