This is a developing story. Details to come as we get them.
It is being reported that a large, violent Tornado touched down in San Augustine, Texas, which is around forty miles (east north east) of Lufkin.
Unconfirmed reports suggest the Tornado went through the town at around 11:30pm – conflicting times at this time (GMT-5) – relating tweet can be found below.
The tweet above also suggests the Tornado has caused significant damage to the town. The tweet further suggests residents in and around San Augustine, Texas are trapped…
…However, we are trying to confirm that. Photos of damage has started to emerge online – find three below.
UPDATE: More photos of damage have started to emerge online – see below.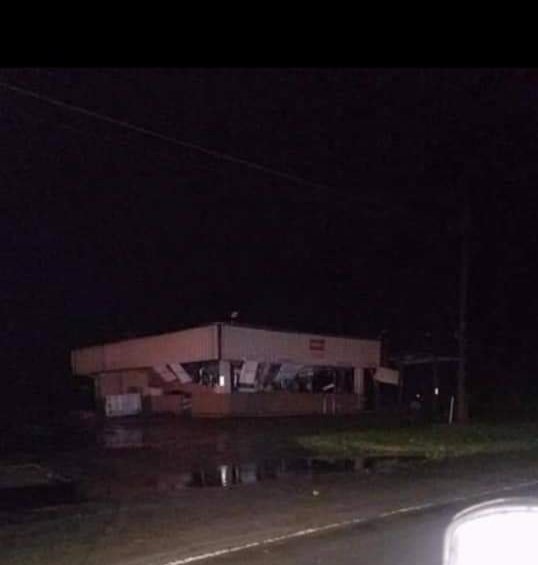 UPDATE #2: On Twitter, the Texas storm chasers posted a interesting and relating tweet about the Tornado – read in full below.
UPDATE #3: The below comment just appeared on Texas storm chasers Facebook page – we're glad your family are safe Ashlee!

UPDATE #4: KTRE's Hunter Sowards just posted the below photos which were captured by Amber Hight.
RELATED ARTICLES